Hospitality Specialists
Your Hotel in Marina di Camerota
Start your holiday in the Pearl of the Cilento
Welcome to Hotel Bolivar in Marina di Camerota!
We are located a few metres from the most beautiful beaches in Marina di Camerota, in an enchanting spot, interwoven with ancient myths and legends.
Our 3-star hotel in Marina di Camerota is centrally located: you can reach the sea with a leisurely walk, as well as the centre.

If you choose us, you can expect what should not be lacking on holiday: comfort and services, such as the restaurant with local, cuisine from 0 km, child-friendly atmosphere, car park and lido with special conditions.
In addition, the courtesy and expertise of our staff, dedicated to you, including advice and recommendations on the most beautiful places to visit!

Our Restaurant
Mediterranean cuisine just the way you have always wanted it
Mediterranean aromas and flavours every day, on your table. Dishes with seafood and meat that tantalize both the eyes and the palate.

Join us to experience our signature cuisine

"The Chef is a truly exceptional"
Sara P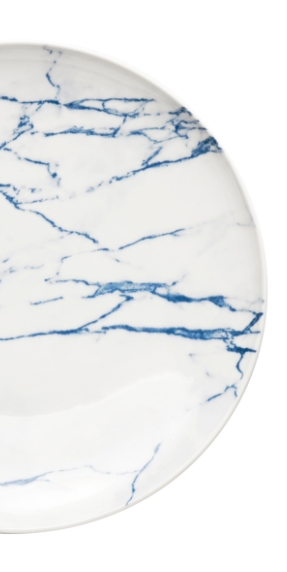 Hospitality and Professionalism
Our staff is at your service
We are here to help make your holiday even better. Including advice and recommendations on where to go.

The location
Central and convenient
From our hotel, you can immediately reach the famous Calanca beach and the centre of Marina di Camerota is very close by as well. Leave your car in our car park: you will not need it!

Close to the Beaches
The most beautiful in the area
The nearest beaches are Calanca and Marina delle Barche. On both of them, we have sun loungers and beach umbrellas reserved for our guests.

A marvellous land
Many experiences to enhance your stay in Cilento
Sport, nature, culture: the Cilento is a beautiful gem just waiting to be experienced and explored.